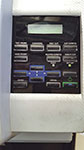 Dash Dynamics understand the need for clear, easily understood graphics for Machinery and Branding.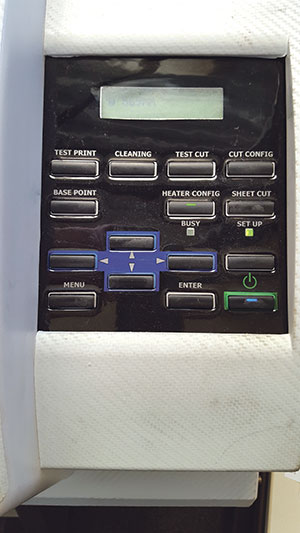 Using the latest design, printing and doming techniques, we work alongside your business to create Resin Domed badges for use on panels and equipment to enhance their appearance and give accurate information on their use. Product branding also requires a bespoke look, that's where the use of quality Resin Domed sets your products above the normal.
Need low volume production runs, a fast turnaround time? That's no problem. We are happy to work with single badges and we usually can manufacture and ship the following day. Need higher volume? Just get in touch and we will be happy to offer you a quotation.
T +44 (0)1995 606158
info@dashdynamics.co.uk
www.dashdynamics.co.uk