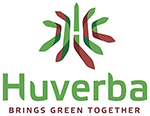 Huverba is a family-run company which produces a wide range of trees and shrubs in the middle of the Netherlands.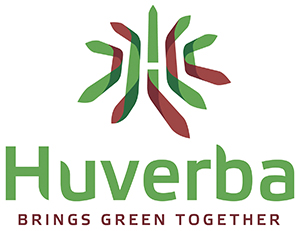 We grow over 110 hectares of standard trees which we deliver from 12-14cm girth up to 40-45cm girth. We supply smaller sizes via our vast network of local suppliers.
Besides our standard trees we grow over 100 varieties of multi-stemmed trees which we lift from 200-250cm size up to 500-600cm size. We also grow over a million shrubs from 2 litre pots up to 20 litre pots.
Besides selling our own products, we trade a lot of other products which enables us to offer you the complete package.
Having a wide range of customers in the United Kingdom makes us able to offer you a quick delivery service. We would like to receive your enquiries to prove ourselves. We kindly invite you to visit our nursery to receive a good impression.
T +31 488 44 20 04
info@huverba.nl
www.huverba.nl